Your technology partner for your new product
We have been revolutionising our clients' applications since 2006 thanks to different types of lithium cells, our experience with these new technologies and the energy of our team. We are the ONLY company that ALWAYS offers the best SOLUTION. The X factor: the right thing for your product.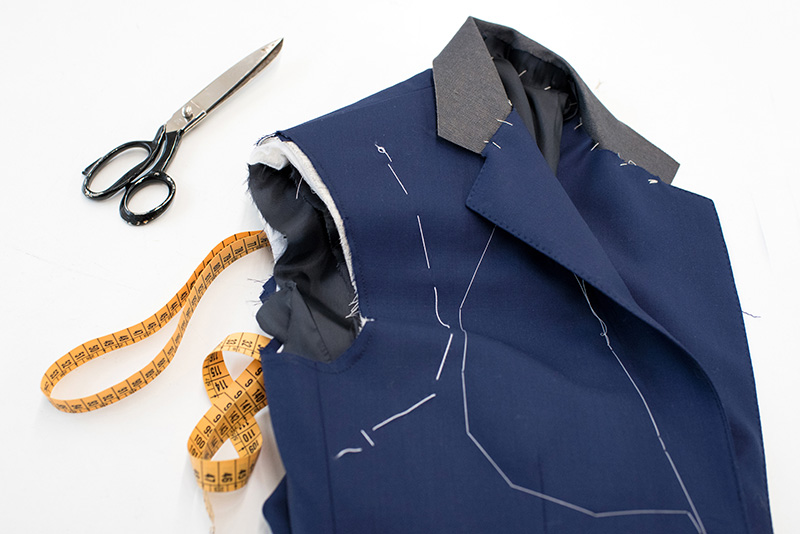 WHY YOU SHOULD CHOOSE XBW
Don't think of lithium batteries as simple batteries.
Rather think of them as the fusion between technology & lithium that should be incorporated into your product.
That is why you should choose XBW.
History: we've been working with lithium batteries for years, so we know exactly what is needed
Location: we were born and raised in a country that passes down tenacity and initiative
Facilities: we have the right facilities for building your batteries
Flexibility: research and development into new customised solutions is in our very DNA, so you will always get what you are looking for
100%: every single one of our batteries is developed and designed down to the smallest details and assembled and checked to guarantee quality and reliability at all times.
Range: the widest range of lithium-ion technologies on the market, so we can always offer the one that is right for you.
Transparency: with our clients. All the manufacturing steps involved in making our batteries takes place in our premises and our clients can recognise the quality of our product.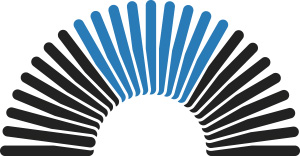 FLEXIBILITY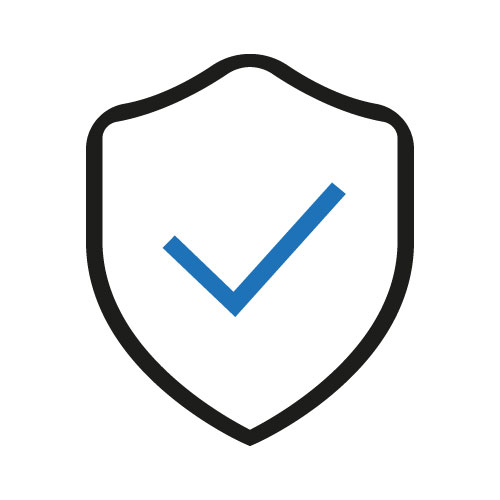 RELIABILITY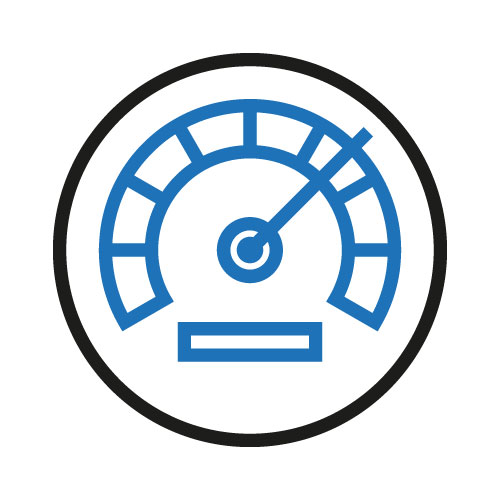 PERFORMANCE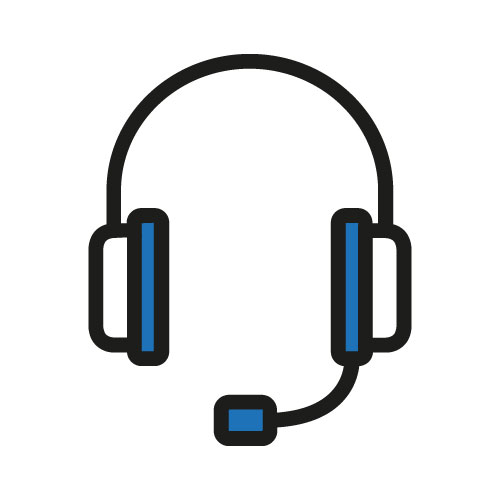 CUSTOMER CARE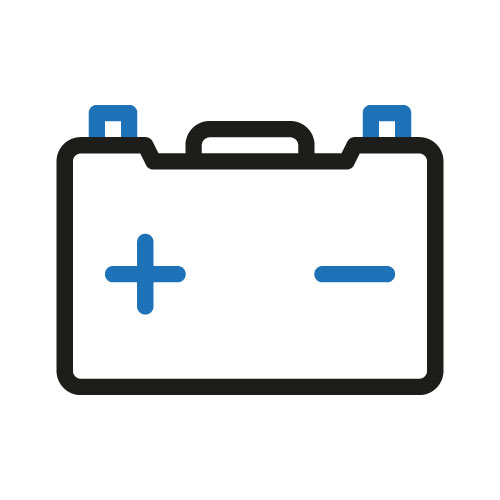 WIDE PRODUCT RANGE
The REvolution of XBW began in 2006 as a spin-off project from the University of Modena and Reggio Emilia.
This "mad and desperate research project" led us to make our first industrial applications in 2010, which are still working in the field today: the first LGVs with ULTRA-FAST CHARGING lithium batteries and a beach ice-cream crawler.
Thanks to its wide range of innovative lithium battery solutions, XBW is currently a leading player within the Italian market.
The REvolution of XBW continues every day with research into new lithium batteries, especially high-performance types: we will be ready to offer the innovative solutions required by increasingly competitive markets.
Headquarters
and manufacturing facilities
Our headquarters is located at 33/1 Via Gagarin, Reggio Emilia, Italy and it is here that the entire manufacturing process for XBW srl's lithium & technology batteries takes place